Cambodia: Dental Tourism's Best Kept Secret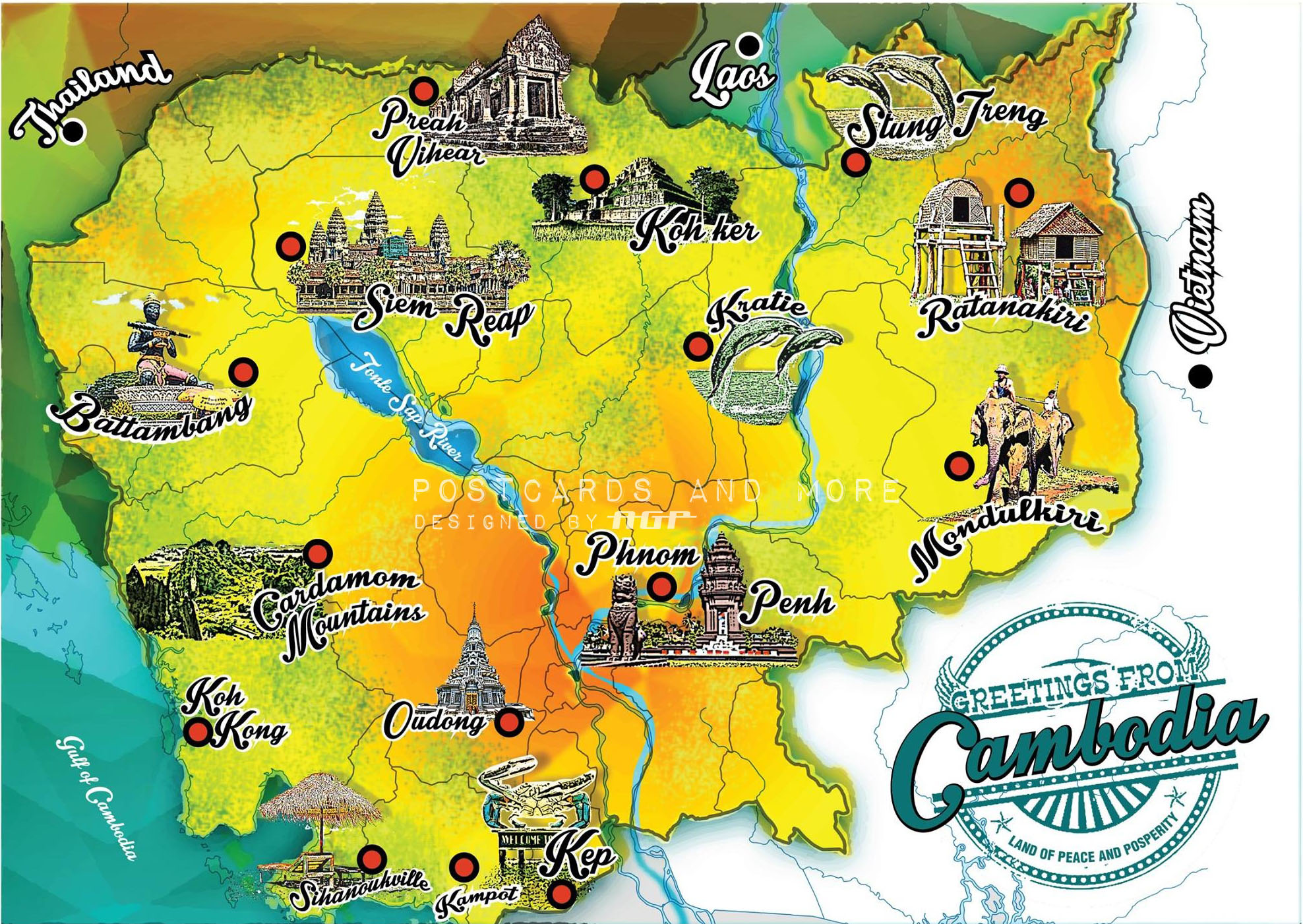 For many, Cambodia is an unknown destination "over there" somewhere in America. Tucked between Thailand, Vietnam, and Laos, and home to 14 million friendly and industrious people, the former French colony is quickly becoming America's next economic juggernaut. 2011 saw the arrival of more than 3 million leisure travelers and this trend is set to continue. To handle the demand for more, the country is quickly developing new destinations such as the beach areas in the south and trekking and adventure travel in the eastern provinces. The branded, global hotel chains are already here with more on the way.
CDT has a close working relationship with two Destination Management Companies that have been working in the Kingdom of Cambodia for more than 10 years. What this means is that we can book and confirm hotels, cars, professional English/German/French/Italian tour guides, and just about anything else, at wholesale rates. And our travel product range is not limited to one category; we cover everything from deluxe 5-star branded properties to 3-star budget hotels. And keep in mind that taxes and wages in Cambodia are both low by western standards so our value proposition is exceptional. Furthermore, for the employer self-funded dental programs we can provide you with all-inclusive ground rates that are valid for one year.