Dental Tourism – India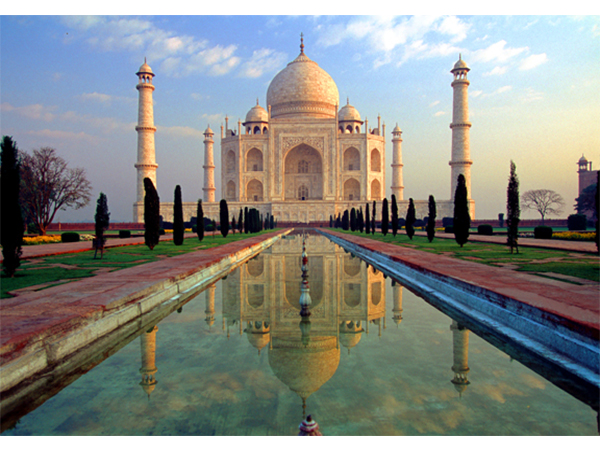 Country Profile
India, officially The Republic of India, home to the ancient Indus Valley Civilization and a region of historic trade routes and vast empires, is bounded by the Indian Ocean on the south, the Arabian Sea on the southwest, and the Bay of Bengal on the southeast. It is a pluralistic, multilingual and multi-ethnic society and is also home to a diversity of wildlife in a variety of protected habitats.
National Demographic
India is the second most populous country in the world, nearly a fifth of the world's population. India has more than 50% of its population below the age of 25 and more than 65% below the age of 35. The modern Indian population is composed of two genetically divergent and heterogeneous populations which mixed in ancient times known as Ancestral North Indians (ANI) and Ancestral South Indians (ASI). ASI corresponds to the Dravidian-speaking population of southern India, whereas ANI corresponds to the Indo-Aryan-speaking population of northern India.
Dental Tourism - Russia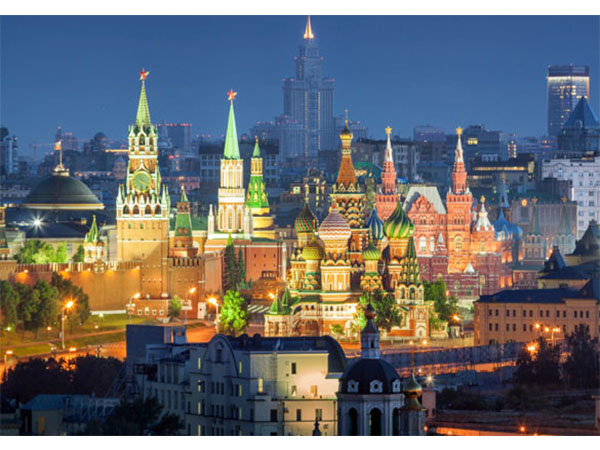 Country Profile
Russia, also officially known as the Russian Federation, is a country in Eurasia. Russia's capital Moscow is one of the largest cities in the world. Russia spans eleven time zones and incorporates a wide range of environments and land forms. Russia's extensive mineral and energy resources are the largest such reserves in the world, making it one of the leading producers of oil and natural gas globally.
The enormous size of Russia and the remoteness of many areas from the sea result in the dominance of the humid continental climate, which is prevalent in all parts of the country except for the tundra and the extreme southeast. Mountains in the south obstruct the flow of warm air masses from the Indian Ocean, while the plain of the west and north makes the country open to Arctic and Atlantic influences.