Dental Tourism – Serbia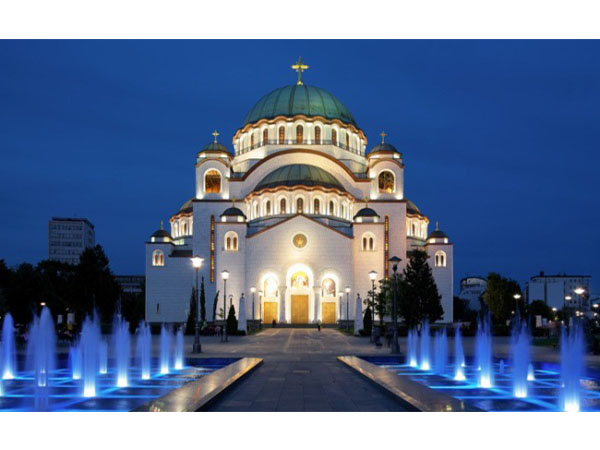 Country Profile
Serbia, officially the Republic of Serbia, is a sovereign state with a diverse country distinguished by a transitional character, situated along cultural, geographic, climatic and other boundaries. Serbia numbers around 7 million residents, and its capital, Belgrade, ranks among the largest cities in Southeast Europe.
The climate of Serbia is under the influences of the landmass of Eurasia and Atlantic Ocean and Mediterranean Sea. With mean January temperatures around 0 °C (32 °F), and mean July temperatures of 22 °C (72 °F), it can be classified into warm-humid continental or humid subtropical climate. In the north, the climate is more continental, with cold winters, and hot, humid summers along with well distributed rainfall patterns. In the south, summers and autumns are drier, and winters are relatively cold, with heavy inland snowfall in the mountains. The areas with an altitude of 300 to 500 m (984 to 1,640 ft) have an average annual temperature of around 10.0 °C (50.0 °F), and over 1,000 m (3,281 ft) of altitude around 6.0 °C (42.8 °F).
Dental Tourism – Indonesia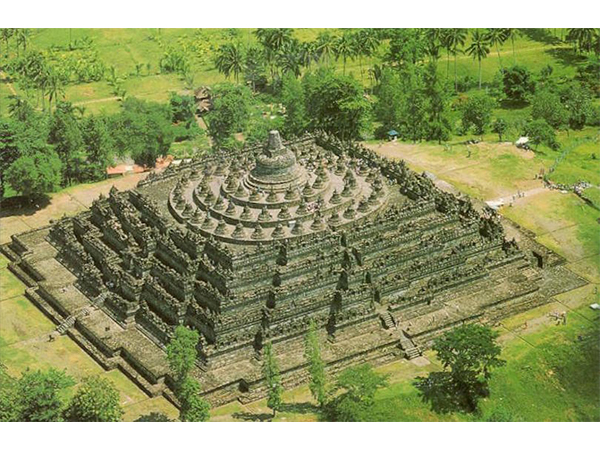 Country Profile
Indonesia, officially the Republic of Indonesia, is a unitary sovereign state and transcontinental country located mainly in Southeast Asia with some territories in Oceania. Situated between the Indian and Pacific oceans, it is the world's largest island country, with more than seventeen thousand islands. Indonesia is the world's 14th-largest country in terms of land area and world's 7th-largest country in terms of combined sea and land area. Its capital and country's most populous city is Jakarta. Despite its large population and densely populated regions, Indonesia has vast areas of wilderness that support the world's second highest level of biodiversity. The country has abundant natural resources like oil and natural gas, tin, copper and gold. Agriculture mainly produces rice, palm oil, tea, coffee, cacao, medicinal plants, spices and rubber.