Dental Tourism - Philippines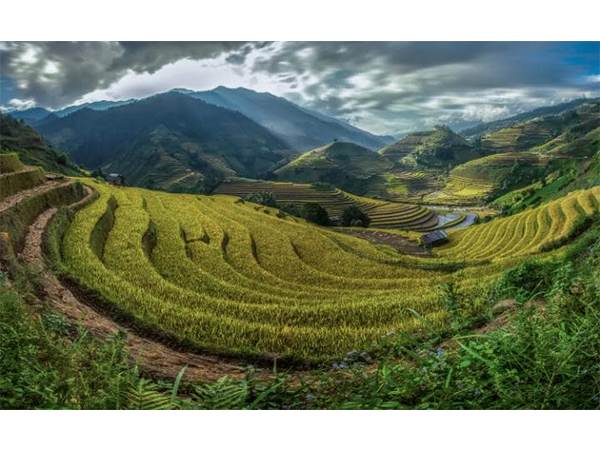 Country Profile
The Republic of the Philippines is an archipelago of 7,107 islands in the Western Pacific Ocean, of which some 2,000 are inhabited. Its neighbors include Taiwan to the north, Vietnam to the west, Borneo to the southeast, Indonesia to the south and Palau to the east. Its location on the Pacific Ring of Fire makes it prone to typhoons and earthquakes, and extremely wealthy in natural resources.
National Demographic
The people belong to several different Asian groups, and speak a variety of dialects. However the official languages are Filipino and English. The main settlements are along the coastline. Inland, the terrain is mountainous and covered with tropical forest. 80% of the population is Roman Catholic. The country is a constitutional republic under a presidential system, with separation of powers and a bicameral legislature.


Dental Tourism - Vietnam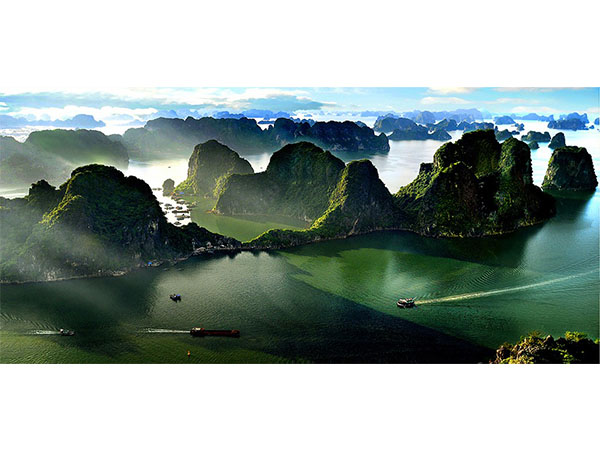 Country Profile
Vietnam borders the South China Sea to the east, and Cambodia, Laos, and China on the other sides. It has benefited from a fast growing economy during the past twenty years, and has a young and vibrant population. The country is rapidly emerging as the place to visit for affordable dental services. Australians in particular go there in increasing numbers, and are accustomed to hearing familiar accents when they arrive for dental treatments. Let's take a brief look at reasons why Vietnam has become a dental tourism destination of note, and why you ought to visit it.